2016-02-21 Dagstur Espergærde-Helsingør - Daytrip in the Sound between Denmark and Sweden
2016-02-21
Danish / English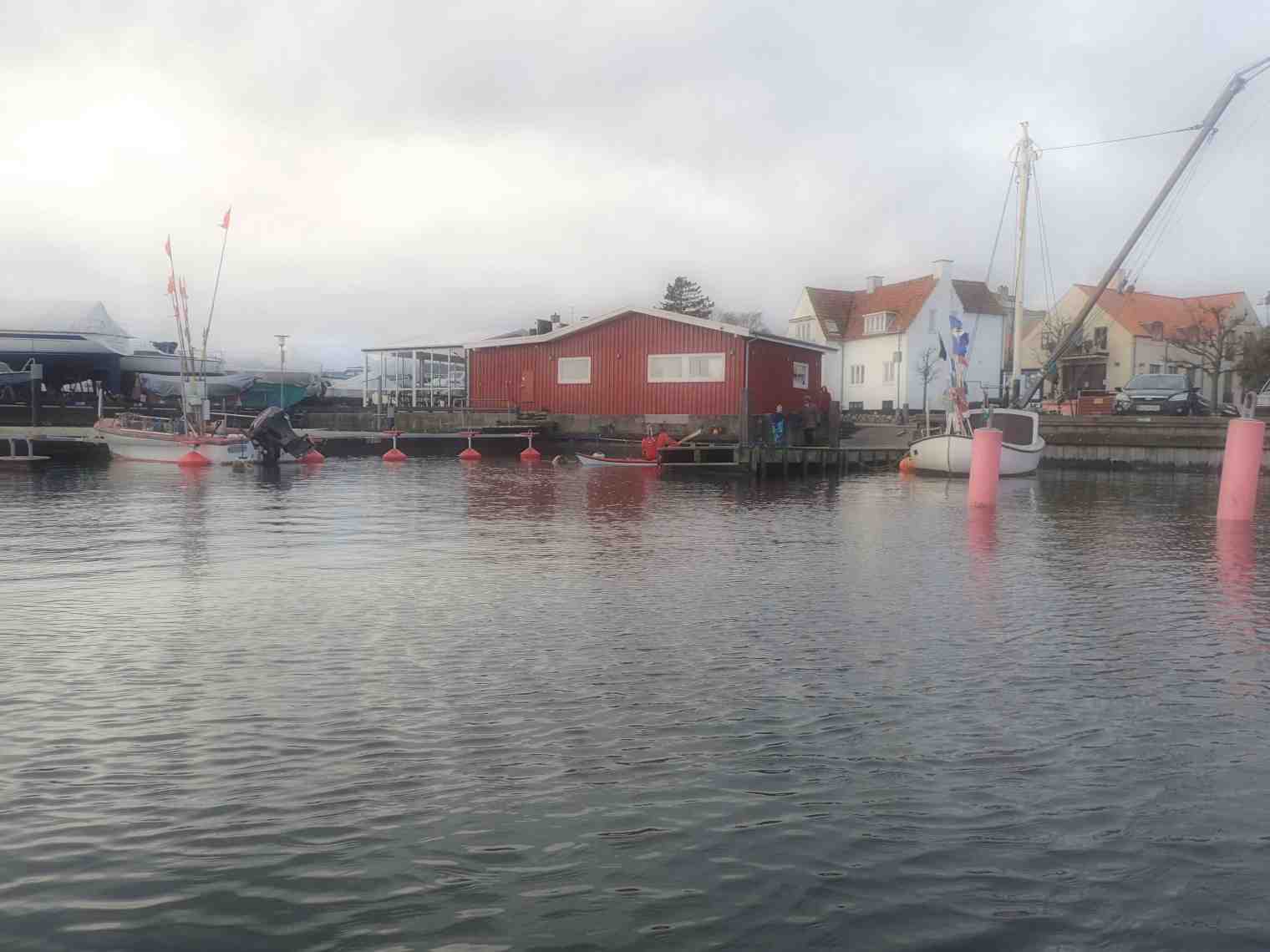 - Vejrudsigten havde lovet vind fra vest, 10 ms med stød op 15 ms. I Øresund ville der være mulighed for at finde læ langs med kysten, så vi var to glade kajakroer der kørte til Espergærde og ville ro mod Helsingør.
- The weather forecast had predicted winds from west, 10 ms ( force 5 ) gusting up to 15 ms. ( force 7-8 ) In the Sound between Denmark and Sweden it would be possible to find shelter from the wind along the coast, so two happy kayakers went to Espergaerde and would paddel  towards Elsinore.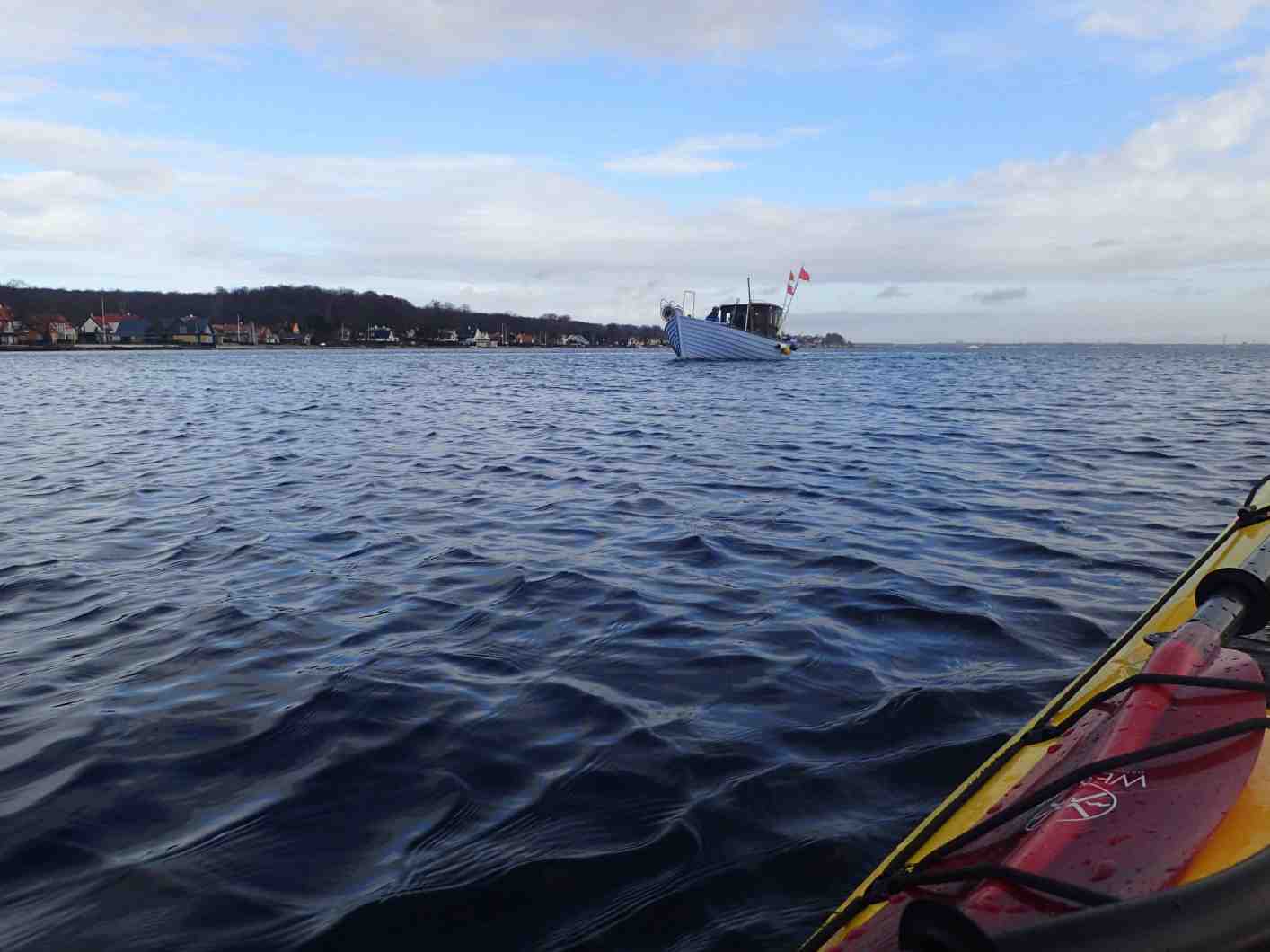 - Flot vejr, på vej ud af havnen kom en lille fiskerbåd ind.
- Beautiful weather, on the way out of the harbor, a small fishing boat was on its way in.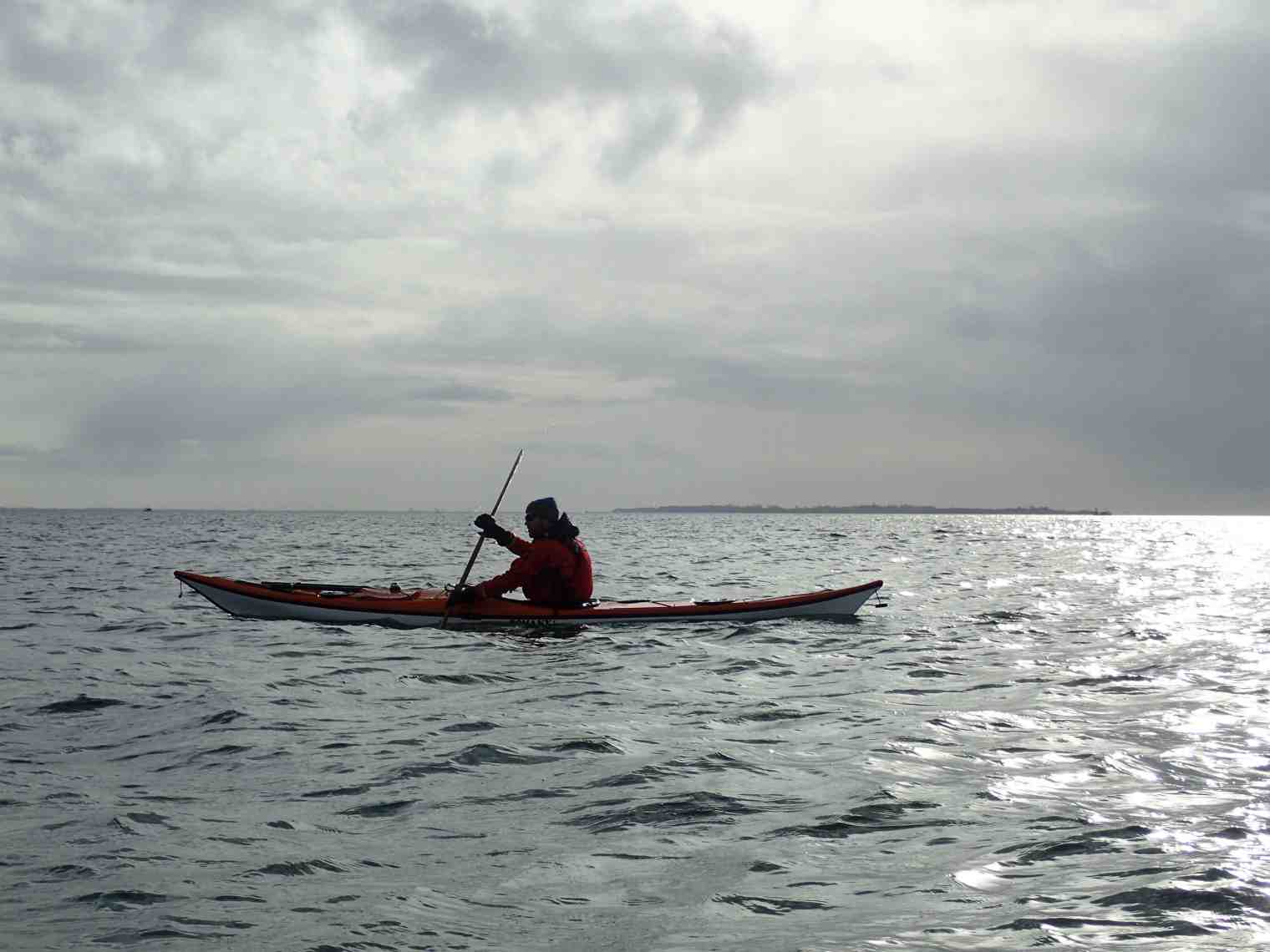 - Solskin og drivende skyer med Hven i baggrunden.
- Sunshine and drifting clouds, in the background you can see Ven, a Swedish island.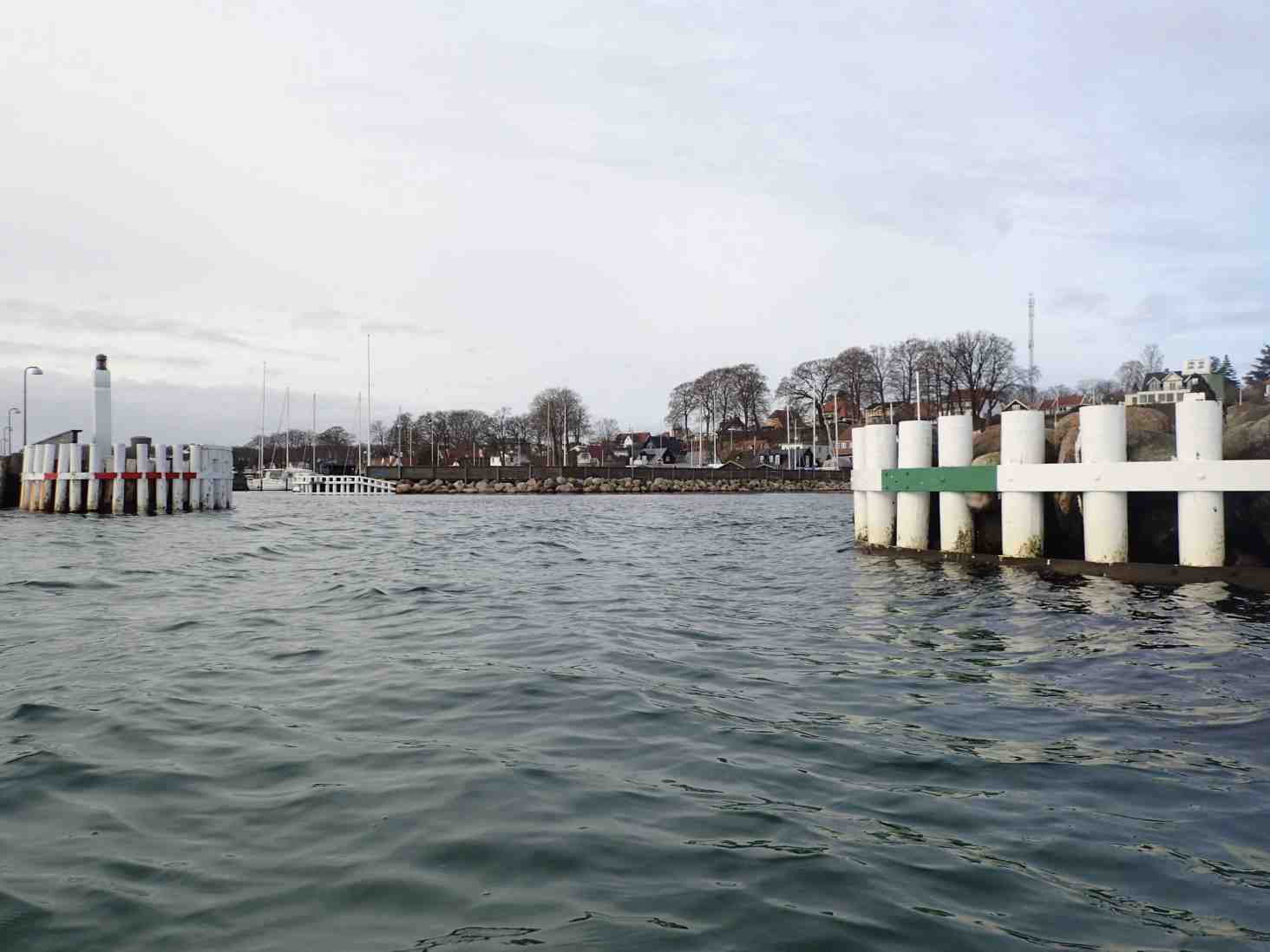 - Forbi Snekkersten havn.                                        Der er ikke meget aktivitet endnu.
- Past the small harbor, Snekkersten.
There are not much activity yet.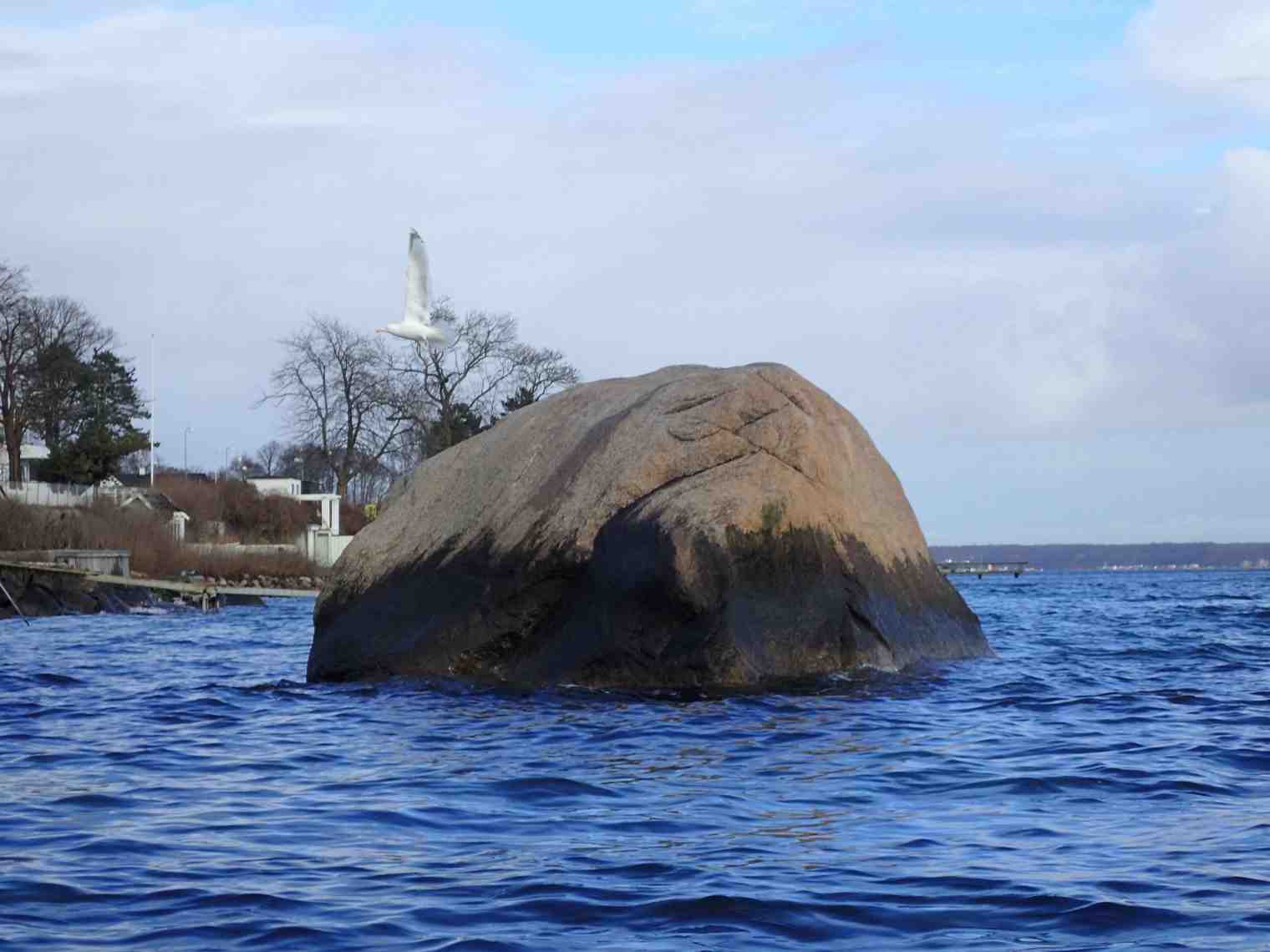 - En sæl holdt øje med os, men ville ikke fotograferes. Mågen på stenen var heller ikke særlig villig.
- A seal kept an eye on us, but was not interested in being photographed. The Seagull on the stone was not that willing as well.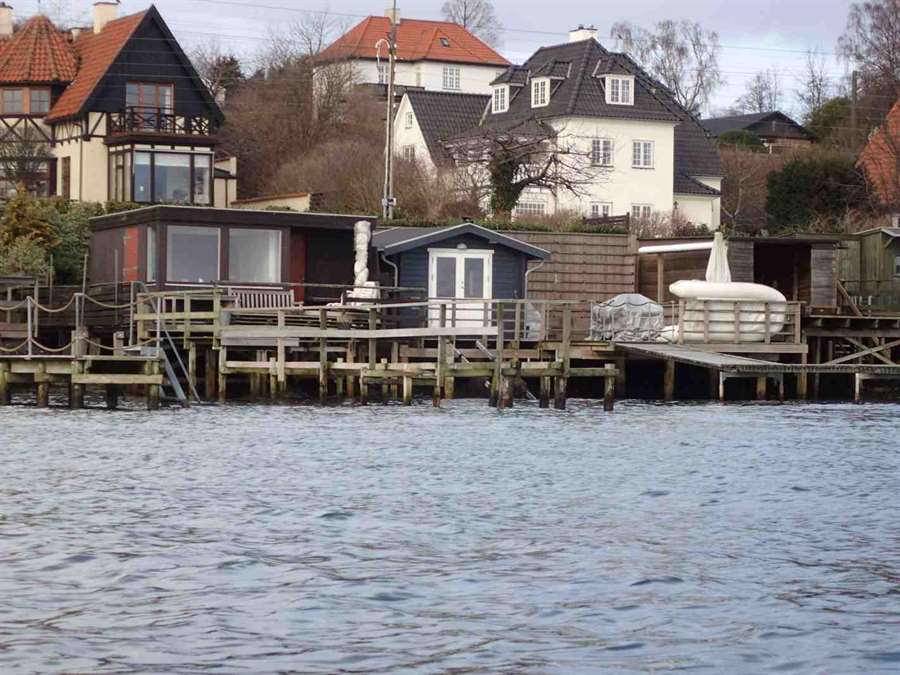 - Langs kysten ligger der flere små badehuse som høre til de store ejendomme.
- Along the coast there are several small beach huts which belong to the large properties.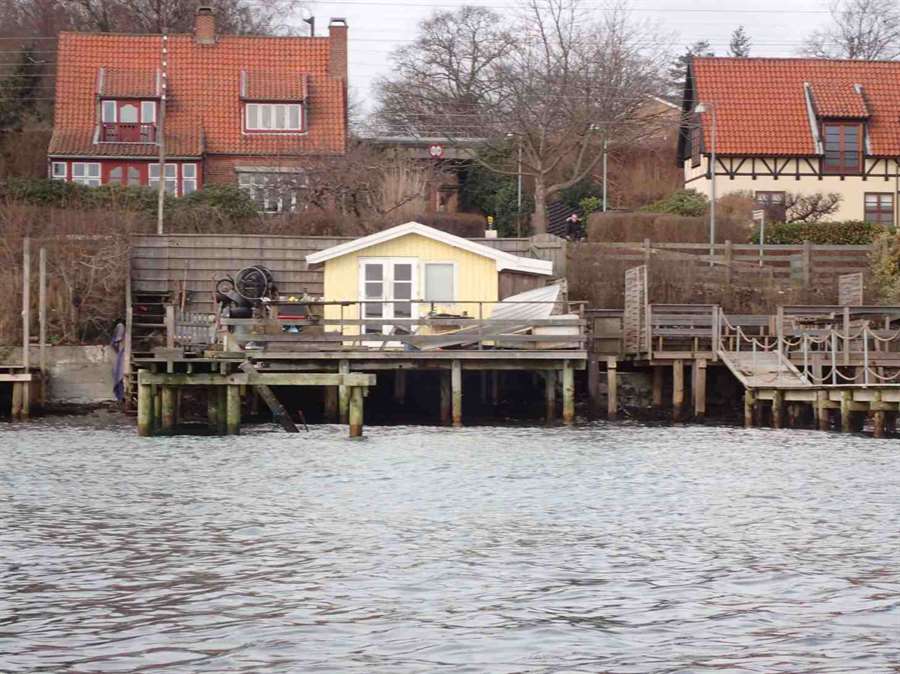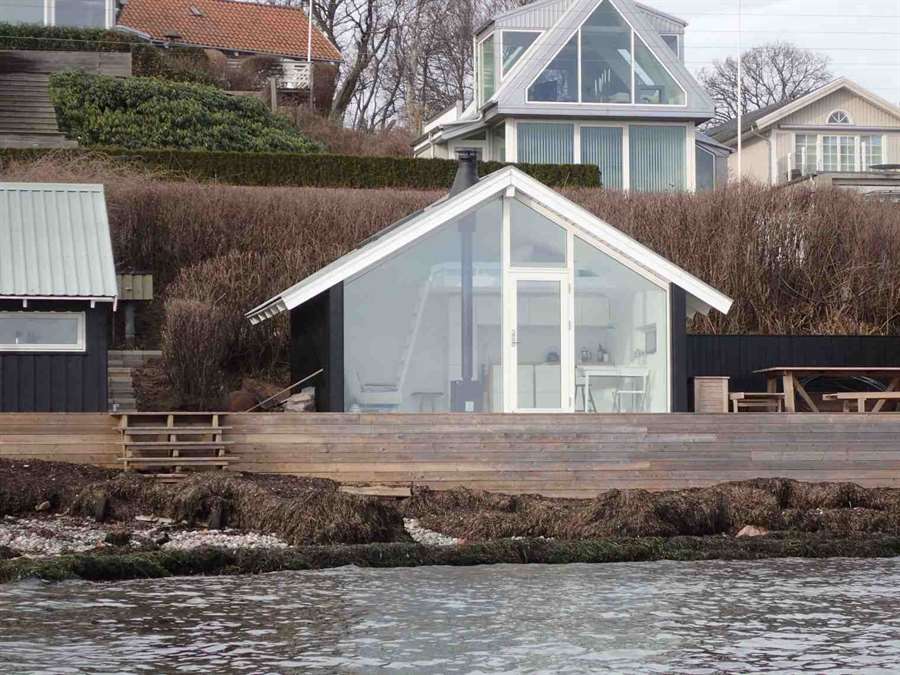 - Nogle gør mere ud af det en andre.
- Some do more with the bath houses, than others.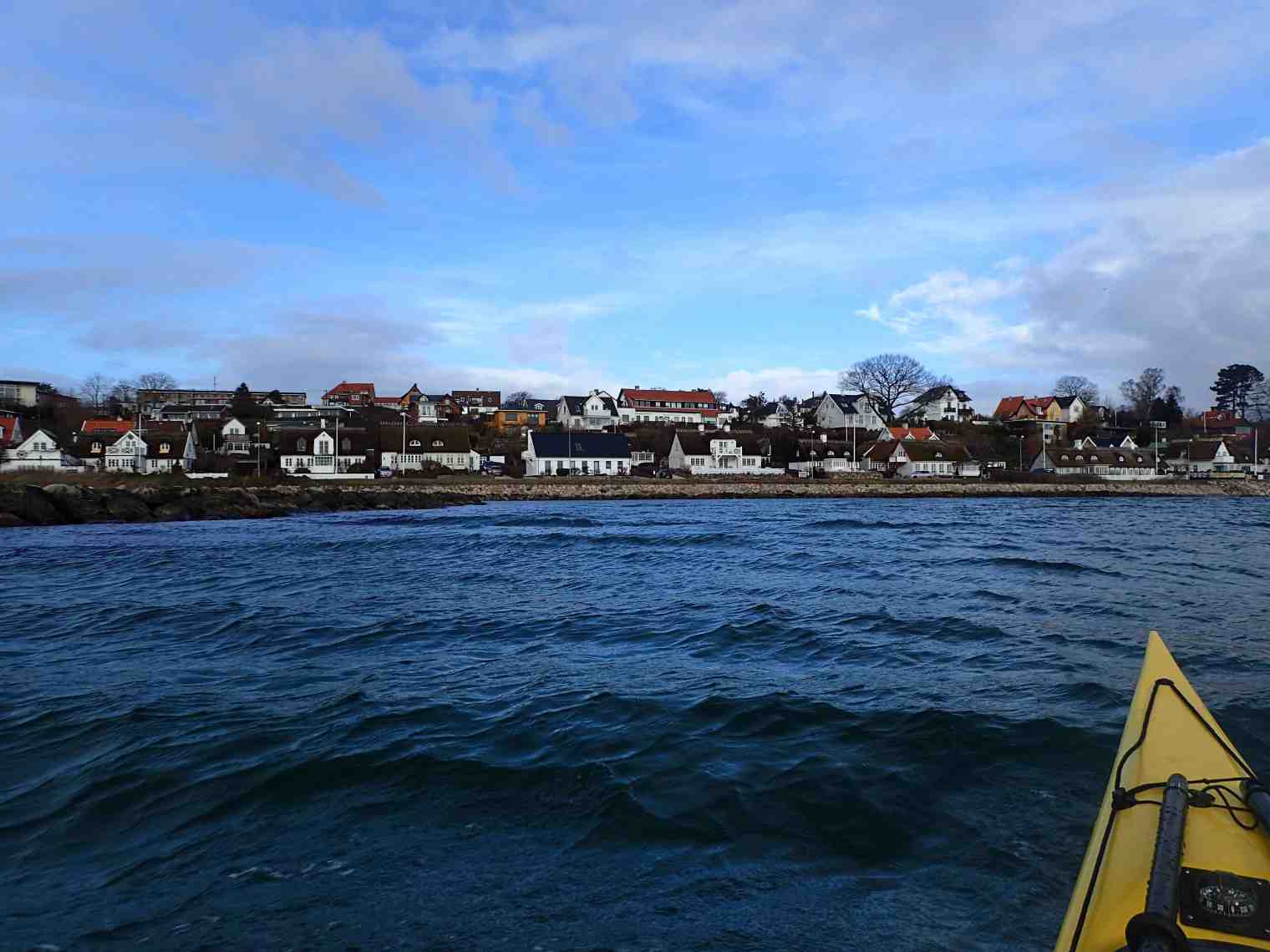 - Dejligt vejr, med nogle fantastiske farver.
- Lovely weather, with amazing colors.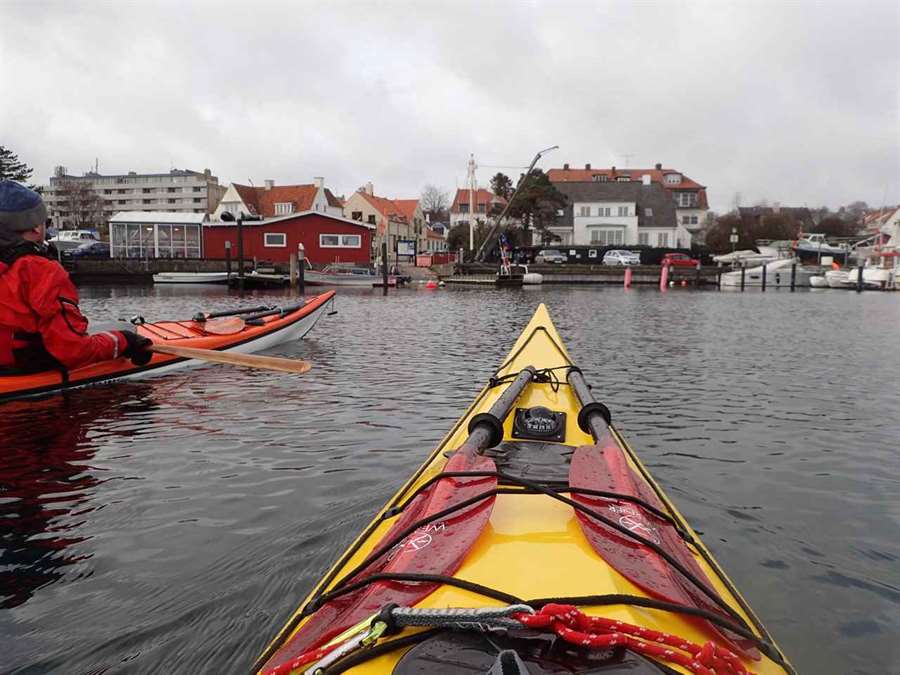 - Her kommer vi tilbage til bilen efter 12 km.       ( 6-7 nm ), frisk luft, og godt selskab, en dejlig dag på vandet.
- Back at the car after 12 km. (6-7 nm), fresh air and good company, a nice day on the water.
- Havet er stort, mulighederne mange  - Tag nu og brug dem !!!
- The sea is big, the opportunities many - Do take and use them !!!